Mission Statement
Student Affairs strives to create a welcoming and supportive environment that fosters student engagement to promote learning, personal growth and student success.
Vision Statement
To inspire students to meet the challenges of learning and succeeding in an ever-changing global community.
---
Student Enrollment
Mission Statement
The Student Enrollment Team aims to recruit, enroll, welcome, guide and support students until goal completion.
Student Life
Mission Statement
The Student Life Team enables and empowers students to expand their perspective and awareness anchored by fostering and encouraging safe spaces, civility, multiculturalism, wellness, academic and personal development that prepares MVCC graduates to contribute to and enhance the world as informed, effective and engaged global citizens.
Student Support
Mission Statement
The Student Support Team provides supplemental supports for learners from the pre-collegiate pipeline through graduation by providing guidance that enriches their educational experience and developing partnerships that enhance these efforts
---
Message from the Vice President for Student Affairs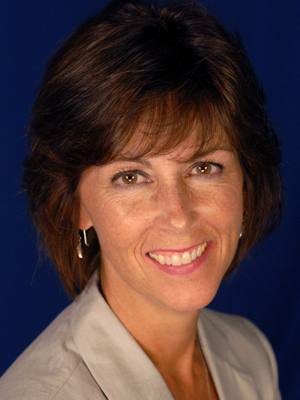 Welcome to Mohawk Valley Community College and the Division of Student Affairs. Here at MVCC you will find a community of people dedicated to your learning experience. We are invested in the steps you will take to explore, develop and implement the next phases of your life. Does that sound like a big deal? It should!
Every step you take will move you closer to or further from the goals you have set. Take those steps with purpose. If they sometimes get hard, reach out to the people in our offices. That's why we're here.
We're glad you chose MVCC as a place to begin or a place to restart. We take pride in our work as developers of people and we look forward to our partnership with you.
Stephanie Reynolds,
Vice President for Student Affairs