Cybersecurity is a rapidly growing field both nationally and here in the Utica/Rome area. GenCyber is designed to show high school students how much fun cybersecurity can be! The week-long Beginner Camp is filled with hands-on activities and laboratory exercises to introduce students to the cybersecurity field. The one-week Advanced Campus is designed to expand the knowledge of returning students, as well as students who are already familiar with cybersecurity.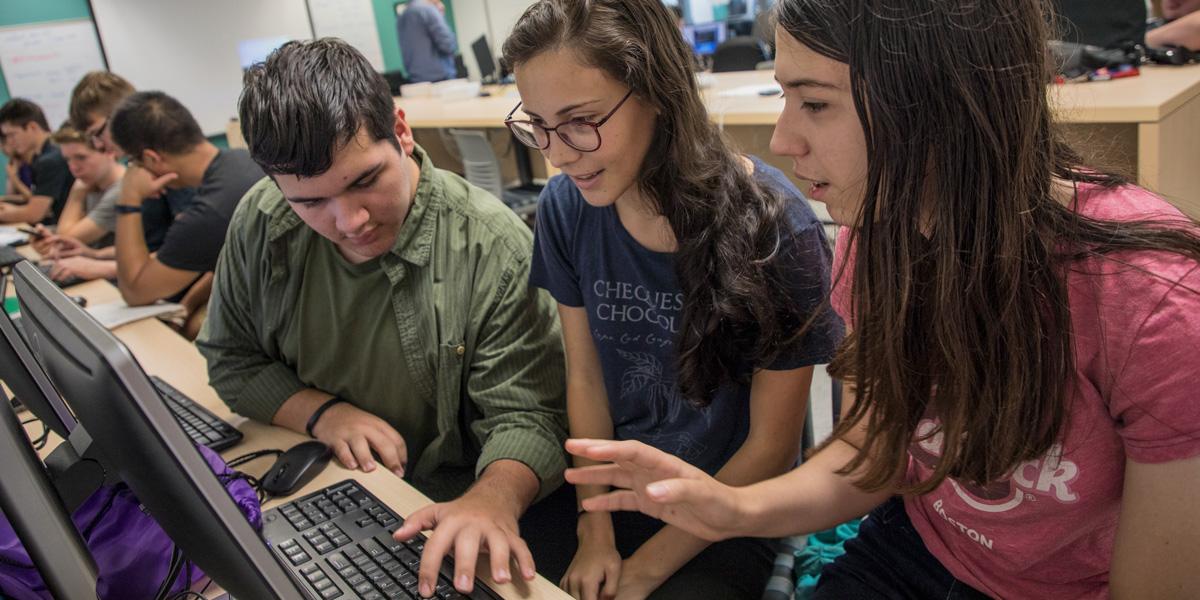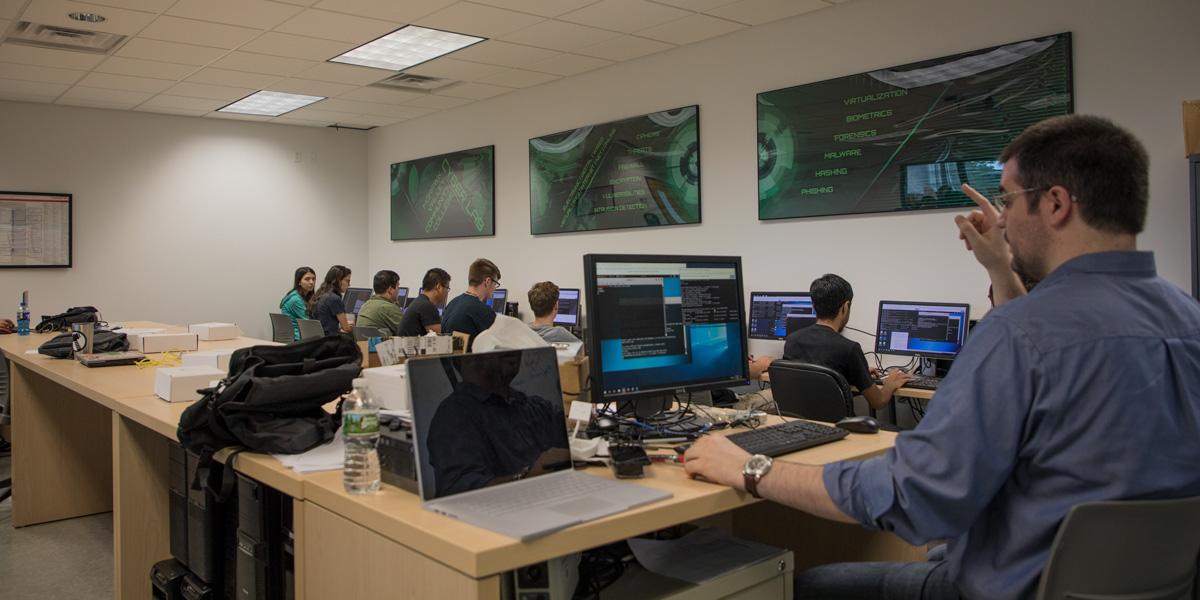 Seats are very limited for this camp, so apply today! Participants will apply what they have learned to complete a capstone project that challenges them to work together to solve real world cybersecurity problems. The camps are funded by the National Security Agency and are free of charge to all participants.
The Gencyber camps have been suspended in light of current COVID-19 circumstances. Please check back for more info.